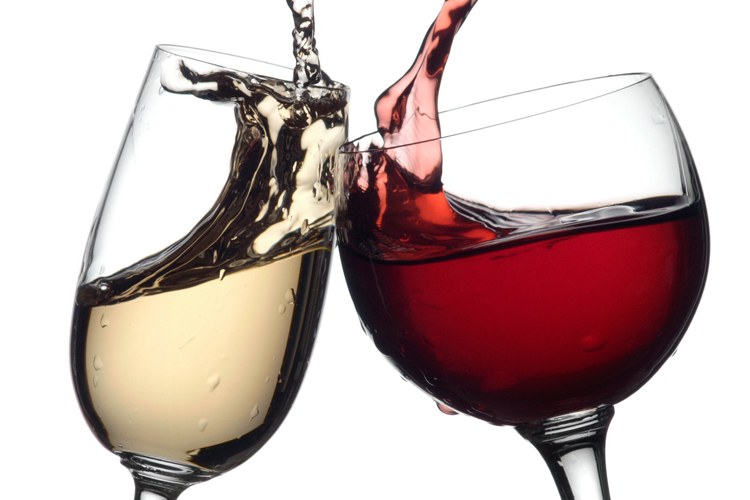 From May 30 to June 2 in Spoleto.
Four days full of events dedicated to the world of wine, the taste and the pleasure of beauty in a frame of absolute charm. Meetings, exhibitions, tastings and events are the ingredients of an event that grows every year of consensus by the large people.
And even cooking shows, meetings, conferences to find out all the spirit of wine. Wines in the World is one of the most successful events dedicated to the world of food, with a strong presence of more than two million visitors that have followed the previous editions. A unique opportunity to meet, between the public and the world of wine. In the streets and squares of the beautiful surroundings of Spoleto, the taste for beauty matches the taste of the good life.
The exposure of hundreds of great wineries to learn about, taste and buy excellent labels.
It is an important issue that is being organized, full of news, events not to be missed and many ideas of interest to wine lovers who can build in a personal diary of his party. The program of tastings and workshops will see an intense focus to the Rocca Albornoz and the Cloister San Nicolò with the experts who will guide the participants to discover and deepening of the best labels.
And Monday, June 1 at 21.30 in Piazza Duomo, exciting Wine Night Show with plenty of music to get together and celebrate this event that transforms Spoleto for four days in the wine capital.
For more information: www.vininelmondo.org