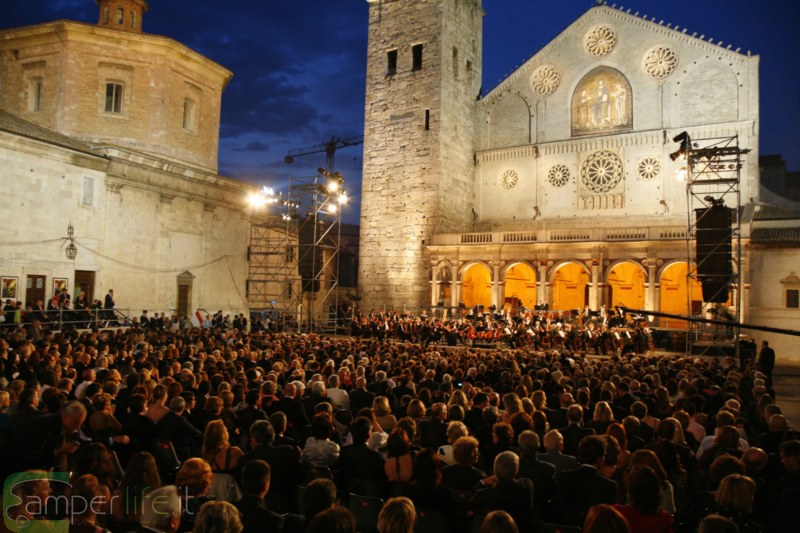 From 26 June to 12 July. The Festival of Two Worlds, also known as the Spoleto Festival, is the international event of music, art, culture and spectacle that is held annually in the city of Spoleto. The event for many years remained the only one of its kind in Italy and today, at national and European level, is one of the most important cultural events. Feature of the event is the originality and sometimes exclusivity of shows offered. The Spoleto Festival, in fact, has always tried to propose new and cutting-edge performances but also to respect the classical tradition. In addition, numerous spaces and architectural views, that the city of Spoleto presents, help to create a dualism between ancient art and contemporary art unique. More famous abroad than at home, is unrivaled even in Europe that they can share the location and the quality of the events they described his long life.
For more information: www.festivaldispoleto.com
We will be happy to host here at Casale those who will spend a few days in the magic of the Festival of Two Worlds in Spoleto here.